Taxi Transfers To and From Ponta Delgada Airport
Find Unbeatable Value Taxi Transfers


Ponta Delgada Airport Taxis - Fares, Distances and Where to Find Them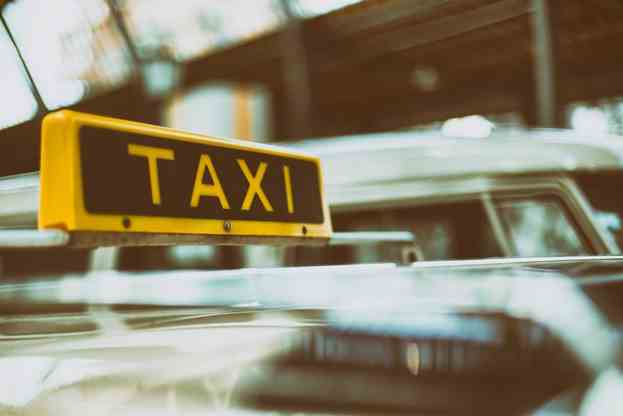 When you arrive at Ponta Delgada Airport on the Azores Island of São Miguel, please remember to collect your luggage before heading to one of the transfer options at hand, rental car, bus or taxi.
The taxi rank at the airport is located right outside the Arrivals exit so it is easy to find. There are usually taxis waiting during the airport's opening hours of 05.00-00.00, but it is always possible to call for a taxi as the city is nearby.
Ponta Delgada has a single terminal so it is easy to locate oneself around the airport. 
The journey from the airport to the center of Ponta Delgada city takes around 10 minutes as the airport is located only a few km west of the city. This may obviously vary depending on traffic, time of day and where in the city your accommodation is situated. The trip normally costs around 15€ depending on a few things such as where in the city your destination is located, how many passengers there are in the taxi, size of luggage, time of day and day of the week. 
It is also possible to book your taxi transfer before your arrival and in most cases the driver will meet and greet inside the arrivals area.
Taxi fares to & from Ponta Delgada Airport (PDL)
Taxi Transfer Customer Reviews
Available Transfer Options